In the early morning of June 28, Beijing time, the second match day of the Euro 1/8 final focus battle, Belgium 1-0 over the defending champion Portugal. At this point, C Luo's journey to this year's Euro Cup also announced the end.
After the whistle of this game, as the captain of Portugal, did not lead the team to advance C Luo obviously very disappointed, he ripped off the captain's armband fell to the ground, himself also squatted in frustration, can not help but make people heartbroken.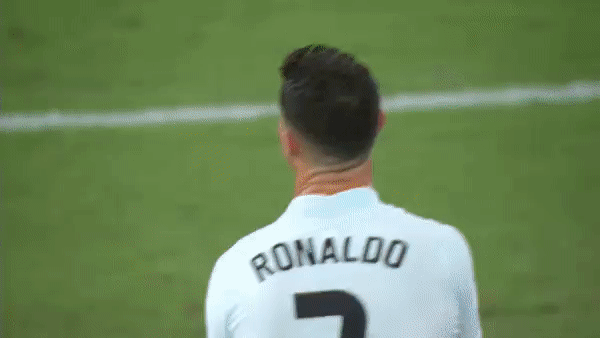 C Luo is still in good form at this year's tournament, scoring a total of 5 goals (including 3 penalties) and an assist in 4 games; he also leads the scoring list of this year's Euros alone until the end of this game.
Not surprisingly, C Luo will definitely lead Portugal to play in the 2022 Qatar World Cup next year. But for the 36-year-old C Luo, this could be his last Euro appearance. As the all-time leading scorer in the Euros, his record is currently set at 14 goals.