At 20:00 UK local time on the 26th, the eighth 1/8 final of Euro 2020 was contested at Wembley Stadium, with Italy overcoming Austria 2-1, with substitutes Chiesa and Pesina scoring in extra time and Karadzic pulling one back.
This is the 37th meeting between the two teams, after Italy won 16, drew 8 and lost 12. In six of the official matches, Italy won five and drew one to remain unbeaten. Italy is unbeaten in the last 13 matches against Austria with 10 wins and 3 draws, the last loss was in 1960. Italy rotated 8 players and put out the strongest lineup. Austria continues to play the same starting lineup that won against Ukraine.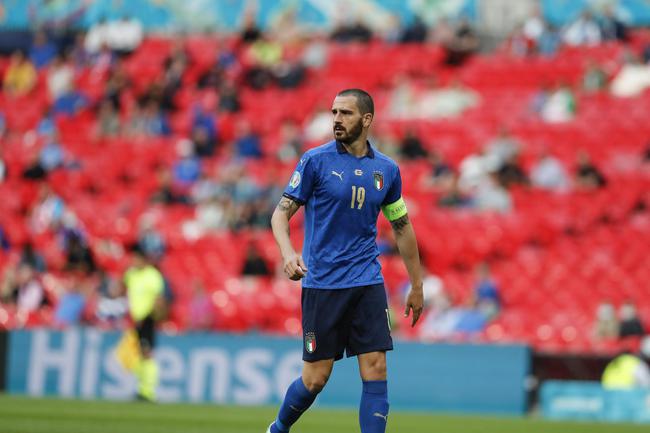 Italy took the initiative in the opening minutes. Spinazzola crossed from the left and Barrera's shot from the edge of the box was blocked by Bachmann's leg. A long pass from Sabitzer was headed over the top of the box by Arnautovic. In the 32nd minute, Achelbi crossed the ball and Immobile's shot from 25 yards hit the outside of the top left corner of the post.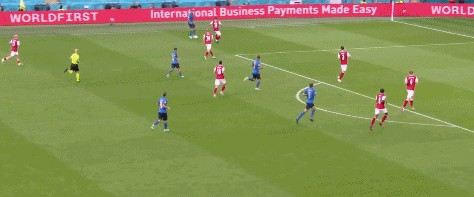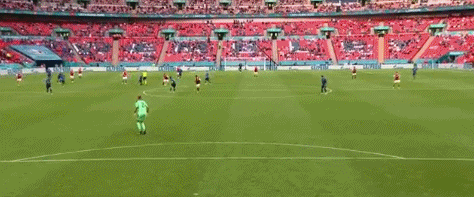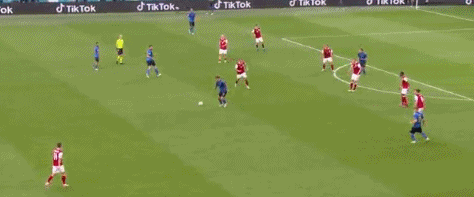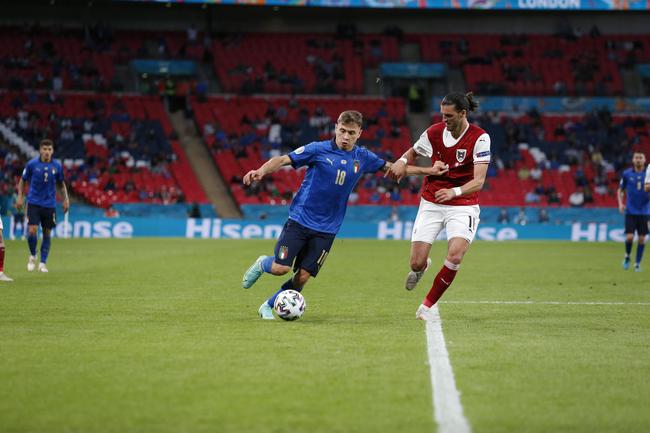 Second half. Alaba's free kick from inside the box arc was slightly over the bar. In the 65th minute, Lerner's diagonal cross was headed by Alaba, and the offside Arnautovic headed into the top corner of the small box, the goal was not valid. Spinazzola's cross from the left side of the box was deflected into the air by Berardi, who was unmarked in front of the box.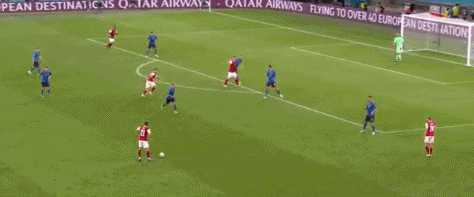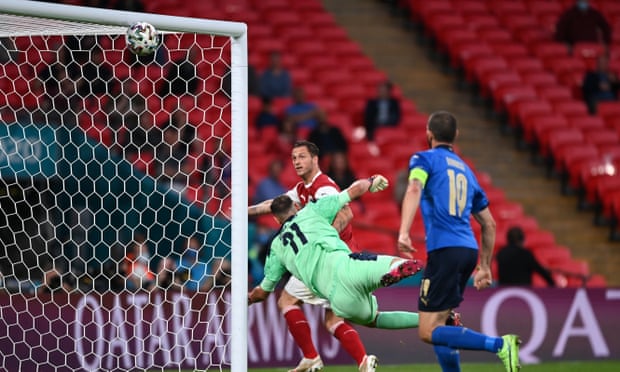 This is the eighth time Italy has gone into extra time at the Euros. Italy broke the deadlock in the 95th minute, Spinazzola's diagonal pass, Chiesa stopped the ball to dribble past Lemmerer and shot into the far corner from the right side of the box. In the 104th minute, Insigne's free kick from 30 yards was dived by Bachmann.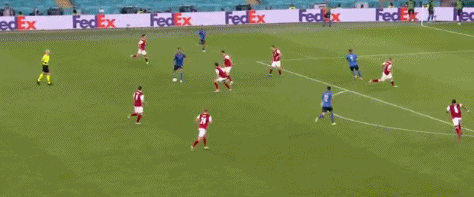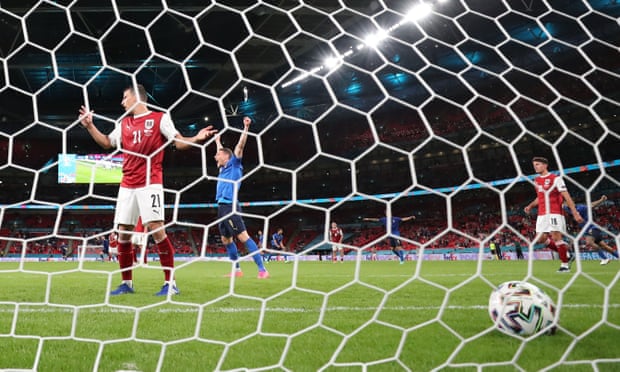 Italy extended its advantage in the 105th minute when Insigne crossed the ball from the left and Achelbi slipped in front of the small box with his back, followed by Pesina who broke through to the left side of the box and shot from a small angle to make it 2-0. Austria pulled one back in the 114th minute when Schaub took a corner kick and Karadzic scored from a small angle to make it 1-2.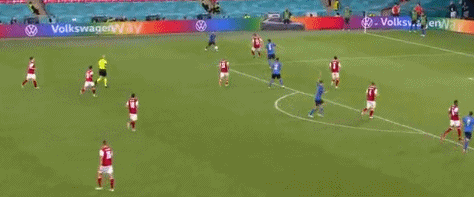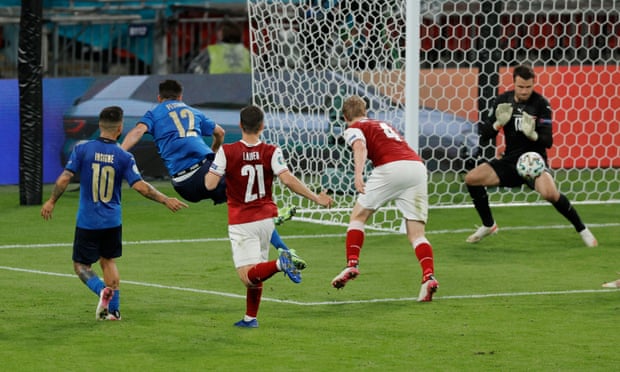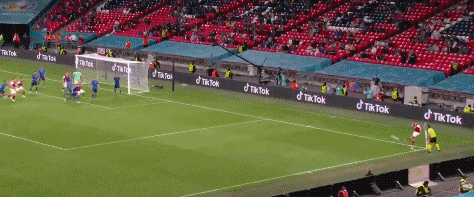 Italy (4-3-3): 21-Donnarumma; 2-Dilorenzo, 19-Bonucci, 15-Accelbi, 4-Spinazzola; 18-Barrera (67′,12-Pesina), 8-Jorginho, 6-Virati (67′,5-Locatelli); 11-Berardi (84′,14-Kieza), 17-Imobile (84′,8-Bellotti), 10-Insigne (108′,15-Cristante)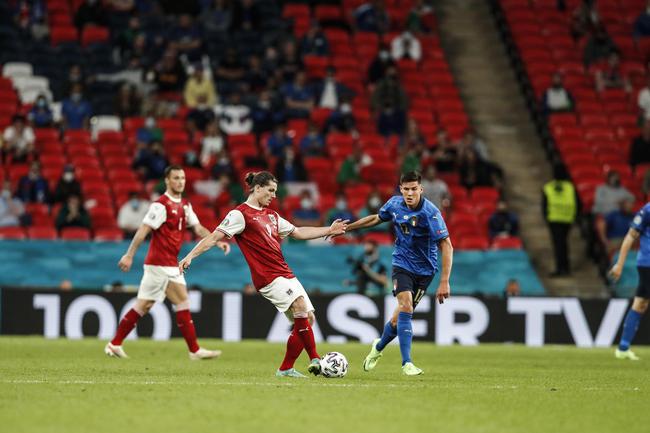 Austria (4-2-3-1): 13-Bachmann; 21-Leiner (114′,16-Trimmel), 3-Dragovic, 4-Sintrager, 8-Araba; 10-Grilic (105′,17-Saub), 23-Schlagel (105′,11-Gregoric); 24-Lemmer (114′,6-Isankel), 9-Sabitzer, 19-Baumgartner (90′,18-Shepf); 7-Arnutovic (97′,25-Karadzic)